Lose Weight
Stop Inflammation
Feel BETTER
Utilize the power of ACUPUNCTURE

to lose 20+ pounds in six weeks, eating REAL food, without exercise.
Lose 20+ pounds




in six weeks!



➤ Registration is now OPEN
➤ NEXT three start dates: 
March 18th, April 15th, May 13th

Note: Space is limited. There are only 10 spaces available in this cohort.
The AcuPlus Weight Loss Program™–
Weight Loss like you NEVER imagined!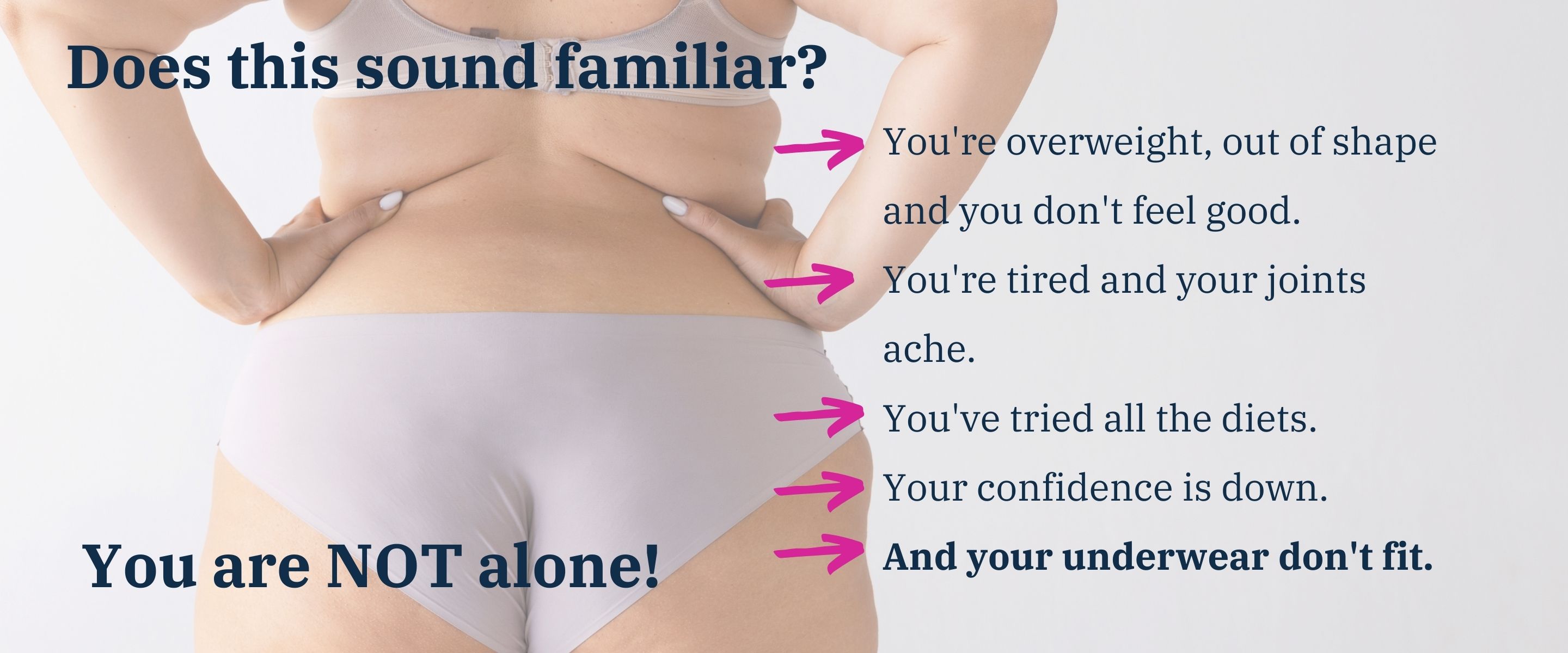 Sometimes life throws you for a loop, and before you now it, you are 50 pounds heavier. 
It doesn't matter how you got here. Life happens.
The pandemic

Menopause

The stresses of life

Burning the candle at both ends

Too much wine
Many of us were a bit overweight before the pandemic. Then we gained 20+ more pounds.
We got out of the habit of exercising

We lived in leggings for a year and a half and now our jeans don't fit

We have back fat and belly rolls

Our boobs are popping out of our bras

We can't zip up our favorite boots

And we have a closet FULL of clothes that don't fit
It's not just about looking good in our clothes. It's also about feeling healthy. The extra fat we are carrying has led to a toxic load of inflammation. 
Aching joints, headaches, chronic pain

Overwhelm, irritability, brain fog, depression

Exhaustion, night sweats, insomnia

Skin Rashes, allergies, constipation, acid reflux



You got tripped up by life...
It's okay.
Forgive yourself.
Life happens.
It's what you do NEXT that really matters. 
We can turn this problem around in six weeks.

Are you ready? 
The AcuPlus Weight Loss Program™–
Weight Loss Like you NEVER Imagined!